Local Government Panel Discussion - Utah County
Nov 01, 2017 5:00 pm - 6:30 pm
Utah Nonprofits Association invites you to a panel discussion to help you and
your cause engage with local city and county government officials. Discover
new, creative, and more effective ways nonprofits and governments can partner together.
The challenges facing our State are too complex and
multi-layered to try to solve independently.
UNA: Together we unify!
Panelists
Nathan Ivie- Utah County Comissioner
Sam Lentz- Orem City Councilmember
Bill Lee- Utah County Commissioner
Kari Malkovich- City of Woodland Hills Council Member
Kim Santiago- Provo City Councilmember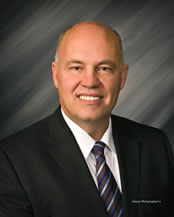 Contact Email:

mkeyser@utahnonprofits.org
Contact Name:

Madison Keyser
Contact Phone:

801-596-1800
Sponsor:

Utah Nonprofits Association
Price Info:

Free
Sponsor: