UNA Events: Because You're Not in this By Yourself
Changing the world? UNA can help with training sessions, panel discussions, town-halls, and networking opportunities created to help your work become a little—and often—a lot easier. Join us (online until it's safe to gather) and nurture your skills, knowledge, and new friendships.
Your membership gives you free or discounted pricing for all our events. Find help logging on to see membership pricing and then and get back to that better world creation! Staff, board members, and volunteers at Utah arts associations may be eligible to receive training scholarships.
Onboarding Board Members 101
Join UNA and Mighty Penguin Consulting to learn about best practices for onboarding your board members and setting up your organization's leadership for success!
Learn how to build a powerful and effective board, including best practices for engaging, training and keeping them active. Gain hands on tools for greater impact!
Cost: Free for UNA Members, $40 for Not-Yet-Members
About the Speaker: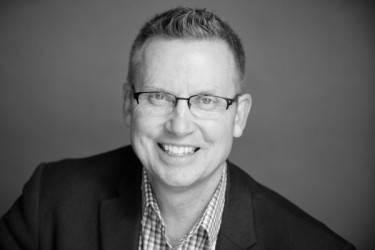 David Driggs
President and Senior Development Consultant
david@mightypenguinconsulting.com
801.556.2775
Mighty Penguin is a consulting firm that helps nonprofit organizations develop strategies and systems to accomplish their missions. The name Mighty Penguin is a tribute to our clients, the people who give their time, energy, and passion in the pursuit of making the world a better place. It is a symbol of the principles and ideals we aspire to and witness every day as we rub shoulders with so many people we admire: hard work, generosity, perseverance, loyalty, tenacity, wisdom, teamwork, and a bit of fun.
When
04/ 4/2023 from 11:00 AM to 12:30 PM
Event Fee(s) - UNA Members: Please log in above to see member discount